Hi there, Divination Tribe!!
Thank you for choosing La Divination for guidance on your spiritual journey!! My intention is to help you all Empower Yourselves, achieve Self Love, Understand Yourself, Recognize Your Patterns, Heal, & reach Your Full Potential through The Art of Divination!!

Many blessings,

La Divination 💚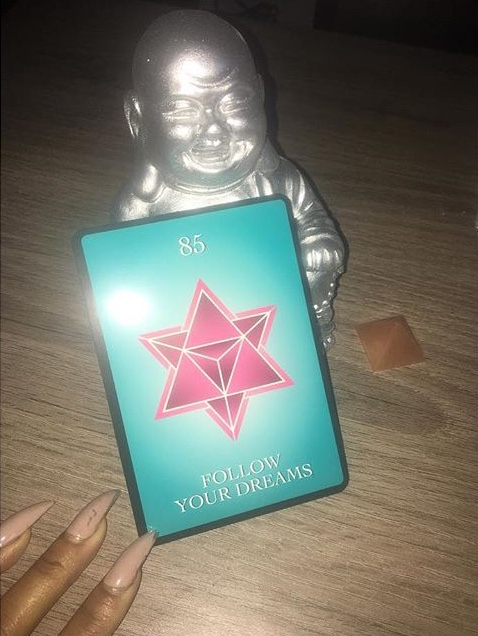 "You can only become accomplished at something you love. Don't make money your goal. Instead pursue the things you love doing and then do them so well that people can't take their eyes off you."
I control my Universe, not the Universe.
La Divination was featured in Essence Magazine Highlights as on of the dopest Tarot Readers on YouTube in 2018.
THEIR REVIEWS & TESTIMONIALS…
About La Divination 💚
These readings, charts, & reports are useful and are intended to help
individuals,couples, & partnerships, & etc. looking to grow spiritually, mentally, emotionally, & physically for the betterment of self or within their union.
I believe so much can be gained, learned, & healed through The Art of Divination.
I live a highly Spiritual life, it's my core, its my foundation.
I am a Life Path#7 with major aspects in my Natal Chart that provide me with many Spiritual Gifts including Claircognizant abilities!! Also, my charts ruler is Venus therefore, I am born to do !! I have been providing others with life changing & transformative insight long before I ever had a name for it.
I believe strongly in honoring My Ancestors above all else.
I absolutely love helping others heal & prosper!!
Many blessings,

La Divination 💚
Contact Me: LaDivination101@gmail.com